Make an IMPACT Today
Donate to the Women in Manufacturing Education Foundation (WiMEF)
Did you know that women make up only 29% of the manufacturing workforce?* We have certainly come a long way but have quite a ways to go in order to achieve equal representation to our male counterparts in the industry.

One way in which the Women in Manufacturing (WiM) Association has taken steps to ensure that women are able to obtain a career in manufacturing and succeed to their fullest potential is by offering affordable and effective educational opportunities through our Education Foundation. The Women in Manufacturing Education Foundation (WiMEF) does just that. The WiMEF leads the way in offering cutting-edge programming which gives women the tools needed to succeed in manufacturing.

Options to Support the WiMEF


Key Benefits for Donating to the WiMEF's Events and Programs
Support the professional development of women in the manufacturing industry and other male-dominated, STEM-related fields.
Equip emerging leaders with new skillsets related to communication, management, and strategy.
Support the implementation of new technology to enable program participants to engage virtually.
Contribute to the development of future WiMEF programs.
---
How your contribution supports the Leadership Institute for Women in STEM and Manufacturing: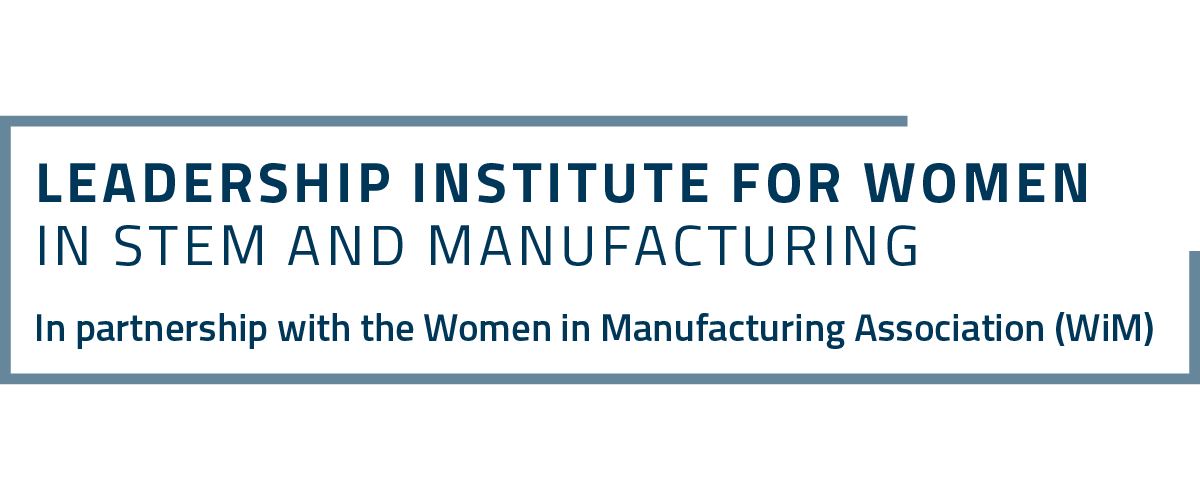 Support the professional growth of women working in male-dominated fields, with specific focus on women in industry.
Provide participants with individualized executive coaching, 360-degree assessments, as well as an Emotional Social Competency Inventory (ESCI) assessment.
Enable the WiMEF and Case Western Reserve University's Weatherhead School of Management to create comprehensive curriculum covering topics ranging from negotiations, influence, and effective communication.
---
How your contribution supports the Virtual Learning Series:

Support the execution of the 2020 VLS, which includes presentations on topics related to professional development and leadership skills.
Increase our budget to secure expert presenters who are leaders and influencers in their fields.
Enable the WiMEF to expand the VLS beyond 12-monthly webinars in fiscal year 2021.
Support the creation of new on-demand video and audio resources for the Virtual Learning Library.
---
How your contribution supports the Management Development Program:

Fund programs that drive the development of new and aspiring supervisors, managers and team leaders, who have three or less years of experience.
Enable participants to access training to develop skills that are necessary for managerial success.
Support programming around Effective Communication with DISC, Navigating Difficult Conversations, Ongoing Performance Management, Dynamic Presentations, and Finance for the Non-Financial Manager.
---