Virtual Learning Series
The WiM Virtual Learning Series consists of monthly webinars that enable participants to learn about various industry- related topics from the convenience of their own home or office!

---
About the Virtual Learning Series
The WiM Virtual Learning Series consists of monthly webinars about various industry-related subjects relevant for women who work in manufacturing. Topics are geared towards cultivating leadership skills, and a carefully selected knowledge expert hosts each webinar. Each webinar includes action-oriented and solution-driven objectives to help participants succeed in the manufacturing sector.
Virtual Learning Series webinars are a free WiM-member benefit, made possible through the generosity of PrincipalSM. WiM members are encouraged to register for each learning opportunity, as all registrants receive a recording of the presentation immediately following each webinar. All webinars are recorded and archived in the Virtual Learning Library where they are available to WiM members at any time.
---
Thank you to our presenting sponsor:

---
Virtual Learning Library

WiM members can view our webinar library archive
---
To view previous webinars, please visit the VLS Library. Please note: You must be logged in as a WiM member on womeninmanufacturing.org to access the VLS Library.
Webinars take place the second Tuesday of each month at 11:00 a.m. ET.

Upcoming Webinars
---
October 10, 2023
Leading With Confidence in Male Dominated Environments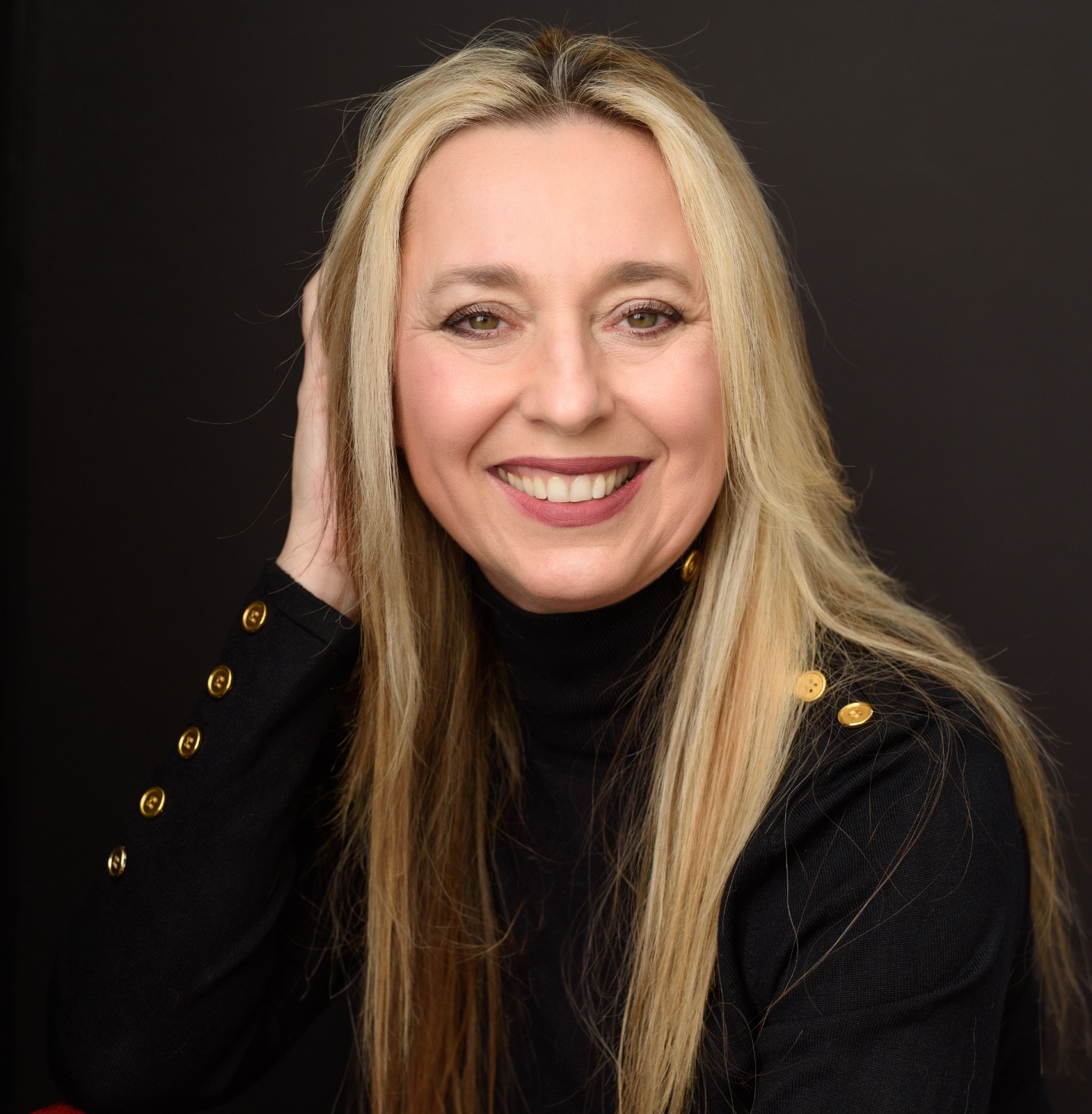 Many female professionals feel consistently underestimated and passed over, especially in male-dominated environments such as tech and automotive. Recent studies show that close to 80 percent of women struggle with a lack of confidence at work. In other words, a large number of women are held back in their advancement by self-doubts and low self-esteem, shying away from self-advocacy. In our day and age, however, confidence and visibility can be about as vital as expertise and experience in shaping a successful career. Why are so many female professionals struggling with confidence? First, corporate continues to be a world primarily designed for (white) men. So women often have to work a lot harder for the same reward. Instead of recognizing this inequity, we tend to internalize the experience as a sense of "not enough". Second, our brain is wired to trust past experience above all. In our fast-paced business world, time to do something over and over again – and gradually build experience and thus confidence in our skills and ability – is increasingly rare. But the good news is: Confidence is a transferable skill, and in this session you will learn how to leverage it!
---
Click here to support the WIMEF
Presenting Sponsor - $25,000
Select to be the exclusive sponsor of the 2024 Virtual Learning Series (VLS) and receive the following benefits:
- Exclusive sponsor of monthly webinars
- Logo on all VLS marketing materials and website as well as on the title slide of each webinar and mention at each webinar
- Company representative to introduce speakers at 4 webinars and to recommend speakers for 2 webinars
- Monthly participant totals and opt-in data
---
Virtual Learning Library

WiM members can view our webinar library archive