About the WiMEF


The Women in Manufacturing Education Foundation (WiMEF) is a 501(c)(3) nonprofit organization that helps fund the advancement of women in the manufacturing workforce.
Thanks to the contributions of our members and partners, and the additional support of organizations like yours, we offer access to leadership workshops and management development programs that allow women in manufacturing to be supported and achieve their career goals. Developed in 2016 by a group of industry advocates who believe that empowering women today leads to more empowered women tomorrow, we deliver enhanced, effective and affordable educational opportunities that give women the opportunity to thrive in manufacturing.

"The bottom line, from five decades of research on women in leadership, is that there is an irrefutable and verifiable link between women in leadership and improved business performance."

– Kathleen Buse, president, Advancing Women in the Workforce
---
Learn more about events & programs from the Women in Manufacturing Association and the WiMEF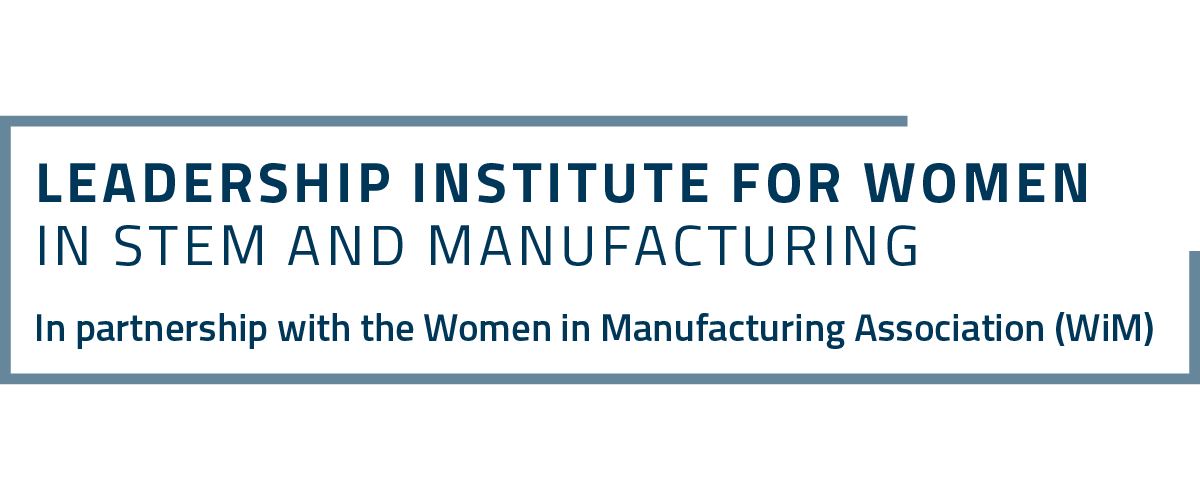 ---
Support, promote and inspire the Women in Manufacturing workforce today.