Back to Member Directory
Professional Bio
As a partner in blum's Accounting and Auditing Department, Christie has over 15 years of experience providing accounting, auditing, tax and consulting services to manufacturers, distributors, construction contractors and professional service firms. Further, she has developed an industry specialization in food and beverage
manufacturers and distributors. Christie has extensive experience with audits—overseeing the entire audit from planning to fieldwork and reporting—and provides consulting services to businesses and their owners on financial and general business, buy/sell consulting and tax planning. Christie is a member of blum's Women Who Lead initiative, a program that strives to achieve equal leadership presence at blum by mentoring and empowering female professionals at every stage of their career—at work, at home and in our communities. She is also a member of our Women Who Lead Social Network, which includes a wide range of senior-level blum personnel actively helping to clear advancement barriers for women through guidance, coaching and advocacy—as well as offering honest
feedback and advice to all blum employees about how to support the women they work with.
Company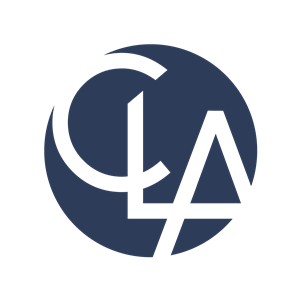 CLA (CliftonLarsonAllen)
WiM Corporate Professional
---