Professional Bio
Lynn Kier is vice president, corporate communications for Diebold Nixdorf, a global end-to-end provider of services, software and hardware for the financial and retail industries. She is responsible for developing and implementing a comprehensive corporate communications strategy for the global connected commerce company.

Before joining Diebold Nixdorf, Lynn served as vice president, communications and branding, for Schaeffler Group, USA Inc. where she was responsible for developing integrated marketing and branding strategies as well as leading public relations and communications initiatives across North and South America. Before joining Schaeffler, Lynn served as senior communications manager and as new business development manager for Delphi Automotive. Prior to Delphi's separation from General Motors, she held several positions with the automaker, including global customer manager, business planning manager and financial analyst. Lynn was also a senior research analyst for the Treasury Department's Office of the Comptroller of the Currency.

Lynn, the former Chairperson, served for four years on the Board of Directors for Women in Manufacturing, the only national trade association dedicated to providing year-round support to women who have chosen a career in the manufacturing industry. Lynn holds master's degrees in economics from the University of South Carolina's Moore School of Business and in human resource development from Oakland University. She is also a graduate of the International Business Consortia at the Thunderbird School of Global Management. Lynn earned her bachelor's degree in economics from Allegheny College.

Company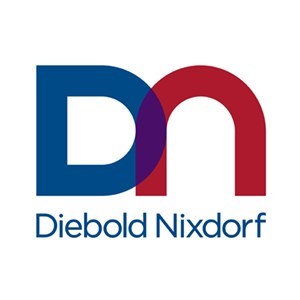 Diebold Nixdorf
WiM Corporate Professional
---