Back to Products & Services
HERstory Maker - $50
Donate to the WiMEF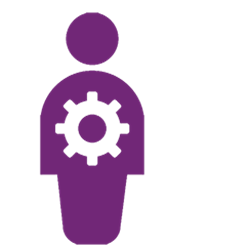 We ask that you share in WiMEF's mission by pledging a donation to the Women in Manufacturing Educational Foundation. Every donation amount is appreciated.

WiMEF is a 501(c)(3) charitable organization. Your donation to WiMEF allows us to provide women in manufacturing with year-round access to affordable and effective educational opportunities. WiMEF aims to empower industry women by assisting them in their professional development. Through WiMEF, we work to develop and deliver high-impact programming, as well as to establish educational partnerships with other like-minded organizations. 
Contribution Information
All gifts will be used to support activities, events and resources to advance the mission of Women in Manufacturing's Education Foundation (WiMEF). WiMEF is a 501(c)(3) charitable organization with Federal Tax ID Number: 81-0921604. No goods or services are being provided in conjunction with this contribution and it is tax deductible as allowable by federal law.

Questions? Please contact Lisa Tarcy at ltarcy@womeninmfg.org or 216-503-5700.
---