Back to Member Directory
Professional Bio
For as long as I can remember I have been interested in manufacturing and this interest has lead to over 15 years of manufacturing experience.

I started my manufacturing career as a machinist in a union shop and have worked to expand my knowledge over the years in both engineering and operations management. I have worked with and lead people from all backgrounds to achieve spectacular results. Through my leadership I have improved product quality, reduced costs (both product and operating), reduced lead times and most importantly improved and maintained safe work environments at manufacturing locations throughout the country. Specializing in LEAN manufacturing practices and continuous improvement, I successfully guide teams in cost reduction projects and producing high quality parts on time. My latest positions have also allowed me to expand my knowledge base with integrating and relocating factories to different parts of the United States (from Wisconsin to California and from Michigan to Tennessee).

Outside of work I enjoy the outdoors where I get to hike, camp and spend time at the lake. When I'm not relaxing in the wild I enjoy reading and sharing stories and knowledge with friends and family.
Company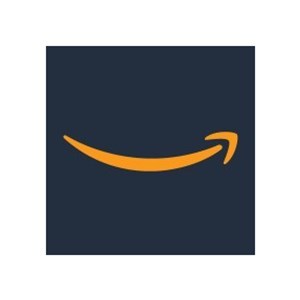 Amazon
WiM Corporate Professional
---