Professional Bio
Gretchen Moore brings two decades of nonprofit leadership and community development experience to her role as Executive Director of the Women in Manufacturing Education Foundation (WiMEF). Gretchen joined WiMEF from Saint Mary's College in South Bend, IN where she was the Director of Corporate, Foundation, and Government Relations.

With roots in northeast Ohio, Gretchen previously served as Manager of the Harvest for Hunger Campaign at the Cleveland Foodbank, Commercial Program Director at Westown CDC, and legislative aide in both the Ohio House and the Ohio Senate. In 2012 she moved to Fresno, CA for a 2-year fellowship with the White House's Strong Cities, Strong Communities Initiative. She spent the following 8 years in the region building sustainable relationships to support catalytic investment as the Vice President of the Downtown Partnership and later as the Chief Strategy Officer for the Central Valley Community Foundation.

At WiMEF, Gretchen is responsible for leading the daily activities of the Foundation and growing support to make training and education affordable and accessible to all women in industry.

Company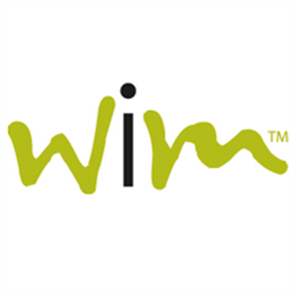 Women in Manufacturing
WiM Corporate Professional
---