Empowering Women in Production
Program Coming Fall 2021
The Empowering Women in Production program is being designed to support the professional development of shop floor employees. Employees in production settings often have tremendous insight into the culture, products, and processes that manufacturing companies need to understand to innovate. By developing these women into leaders, we can improve the industry overall and inspire other women to explore careers in manufacturing.
This program is designed to support professional development of employees in a production or shop-floor role at manufacturing companies, to make their next promotion more likely, more quickly. The goal of the program is to impart core professional skills for success in manufacturing environments.
This program will be delivered virtually and during the course of the learning, participants will not only learn from subject matter experts, but also from coaches and their peers within the cohort. The program will be composed of a series of online, facilitated modules that would be recorded for those unable to attend the sessions 'live.'
Enrollment will be opening in December of 2020 and the cost per member participant is $995 and $850 for member participants located in Alaska, Colorado, Connecticut, Florida, Idaho, Indiana, Maine, Massachusetts, Michigan, New York, Ohio, Oregon, Pennsylvania, Utah, Vermont and Washington (thanks to funding from the KeyBank Foundation).
Subscribe to receive Updates on this Program
---
This program is generously supported by the:

---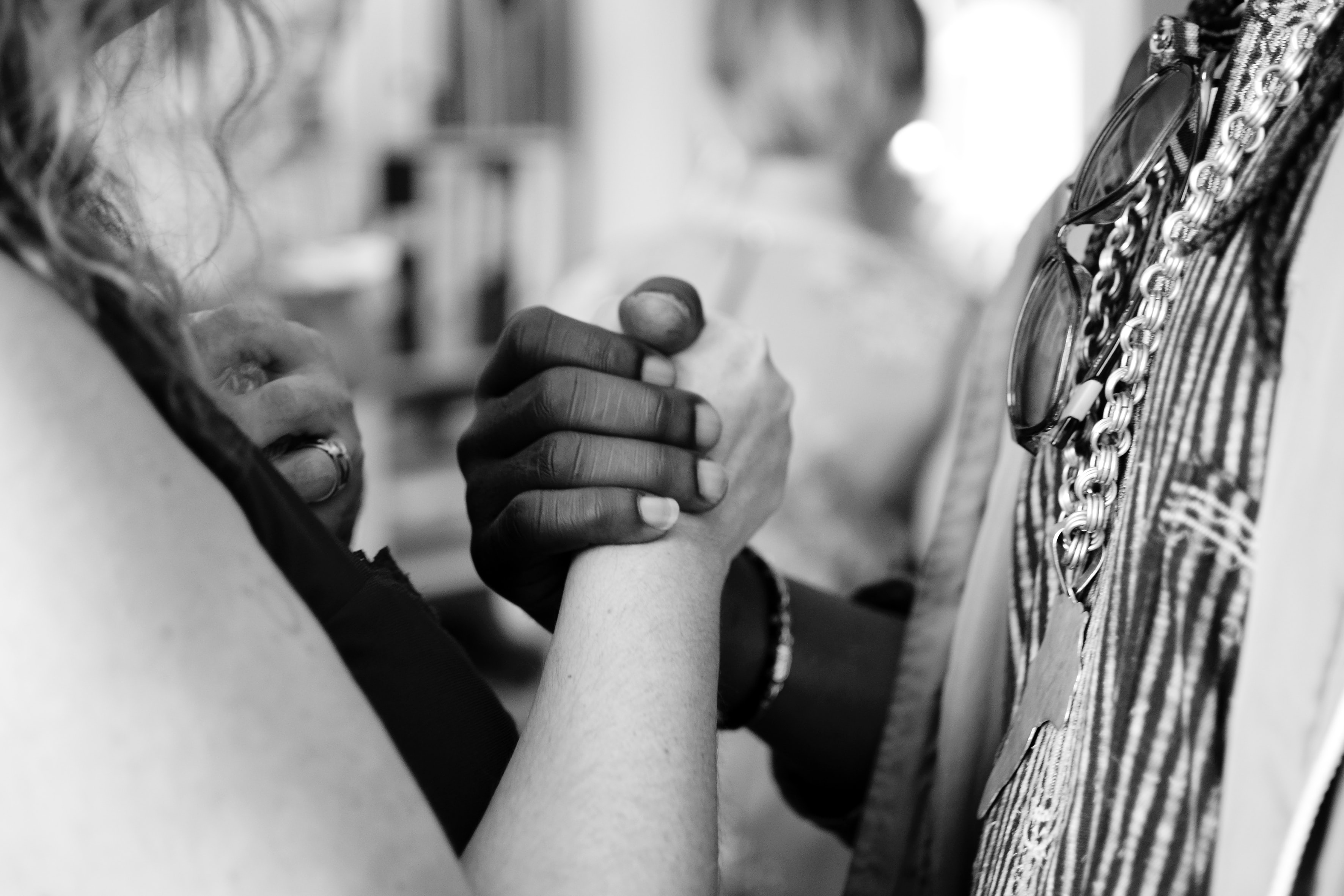 Photo by Aarón Blanco Tejedor on Unsplash