Professional Bio
Mary Ellen Grom leads AFL's marketing, customer service and inside sales teams to identify actionable insights that drive our decision-making and inform the design of scalable customer experience solutions. Her primary objective is to ensure our customer-facing teams work in collaboration with all other business functions to consistently deliver quality end-to-end customer experiences across evaluation/purchase stages, channels and touchpoints.

Mary Ellen joined AFL in 2017 after 25 years in the IT channel distribution industry where she was most recently Vice President US Marketing at SYNNEX Corporation – a Fortune 200 technology distribution partner. Prior to that, she spent eight years at ScanSource, Inc., a value-added distributor, and 10 years at Experience Engineering as Experience Director, leading strategic customer engagement initiatives with several leading retail, financial and hospitality clients.

Throughout her career journey, Mary Ellen has been an active diabetes advocate on behalf of her Type 1 son for the Upstate Carolinas JDRF chapter, serving as the 2018-2019 Fund-A-Cure Chair. Today, she is Past Chair on the Women in Manufacturing's Education Foundation Board and is a wiseHer marketing advisor for the online leadership networking community. Previously she served on AFL's Community Advisory Board and the Fiber Broadband Association's Women in Fiber Committee.

A graduate of The Ohio State University, Mary Ellen holds a Bachelor of Arts degree in Communications/Marketing, in addition to a Marketing Ducktorate Degree from Walt Disney World College in Orlando, Florida.

Company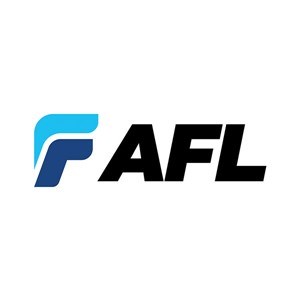 AFL
WiM Corporate Professional
---