Professional Bio
Leslie LeMair is the Vice President of Sales and Marketing for Federal Package; For more than 40 years, Federal Package has been the preferred contract manufacturer for leading beauty and personal care companies—FP manufactures lip care, face and body lotions, sun care, and deodorants. They are certified organic and FDA-regulated. She recently joined the company in January of 2023.

Before Federal Package, Leslie enjoyed growing the team and business with Georg Utz Inc., a family-owned company specializing in manufacturing returnable plastic containers, pallets, component holders, and custom solutions for over 70 years. Georg Utz designs, develops and deploys solutions for the Automotive, Electronics, Pharmaceutical, Automation, E-Commerce, and Retail industries.

She was recruited by Georg Utz, Inc. while opening the first co-working space in Minneapolis for WeWork. Her role with WeWork provided an opportunity to gain a new perspective on innovation and how different types of companies/industries leverage the abundance of resources available through the WeWork Community.

Before WeWork, Leslie gained experience in the manufacturing services of sewn products and textiles industry in her role as VP of Sales & Marketing when she joined MFI International in March 2016. She led a turnaround effort and recuperated significant lost revenue by reducing quote turnaround times from two weeks to one day, optimizing pricing, and consolidating manufacturing and sales operations into one plant.

Before MFI International, Leslie worked for over six years for Rehrig Pacific Company, a creator and manufacturer of reusable packaging solutions. While at Rehrig, she served as Director for the Beer, Wine, and Spirits Industry and spearheaded business development and supply chain efforts across various industries and territories. Those industries included Dairy, Bakery, Beverage, Beer, Wine and Spirits, Protein, Fresh Produce, Automotive, and Upstream Supply Chain.
Company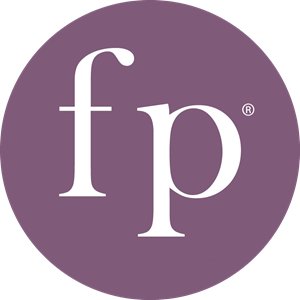 Federal Package
WiM Corporate Professional
---