Save Your Spot for MDP 2020
Save Your Spot for MDP 2020
Empower your developing managers and grow your career!
The Management Development Program (MDP) provides new and aspiring supervisors, managers and team leaders, who have three or less years of experience, with training to develop skills that are necessary for managerial success. Some of the topics covered include: Effective Communication with DISC, Navigating Difficult Conversations, Ongoing Performance Management, Dynamic Presentations, Finance for the Non-Financial Manager, and many others.
The program is designed for entry-level management professionals in manufacturing and/or individuals interested in becoming a manager of supervisor. Examples of past participant titles include: Engineering Administrator, Sales Manager, Executive Assistant, Operational Perfect, Associate Manager, Office Manager, and Industry Analyst.
---
Learn More:
---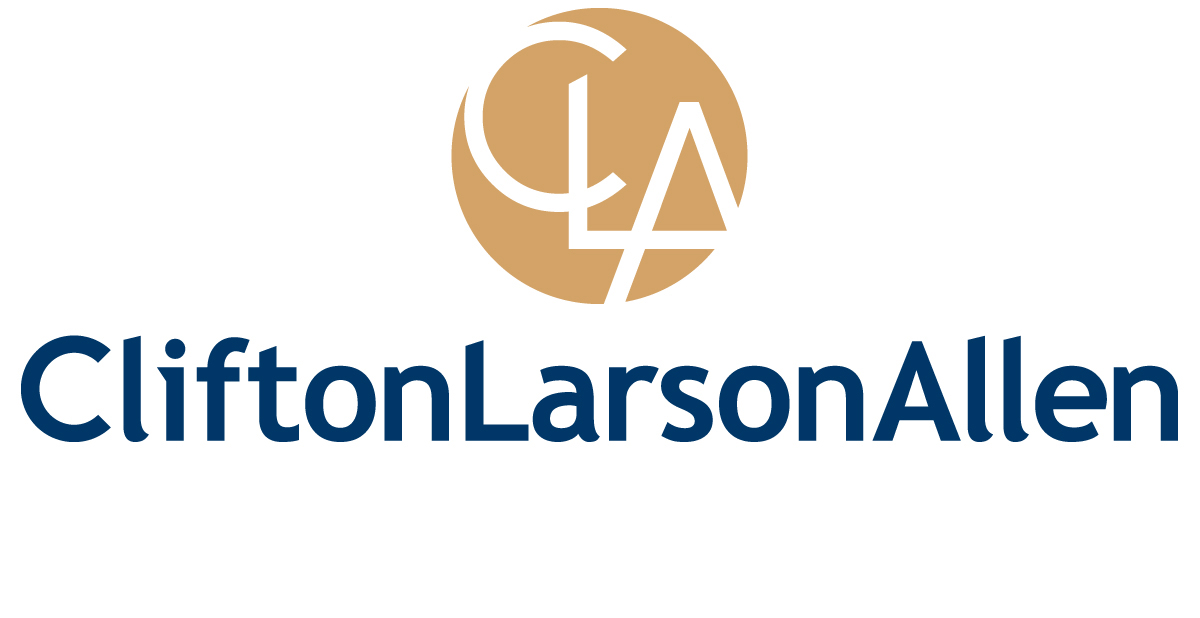 Apply for a scholarship supported by CLA to participate in the 2020 Management Development Program.