Celebrate the 2021 WiM Hall of Fame Inductees at our Annual Gala
Date posted
September 13, 2021
Posted By:
The Women in Manufacturing (WiM) Association and Education Foundation (WiMEF) are thrilled to celebrate our 2021 class of Hall of Fame inductees at our annual Induction Ceremony & Gala on October 6, 2021. Register today to join us, either virtually from your home or office or in-person at the Hilton in Downtown Cleveland, Ohio!
---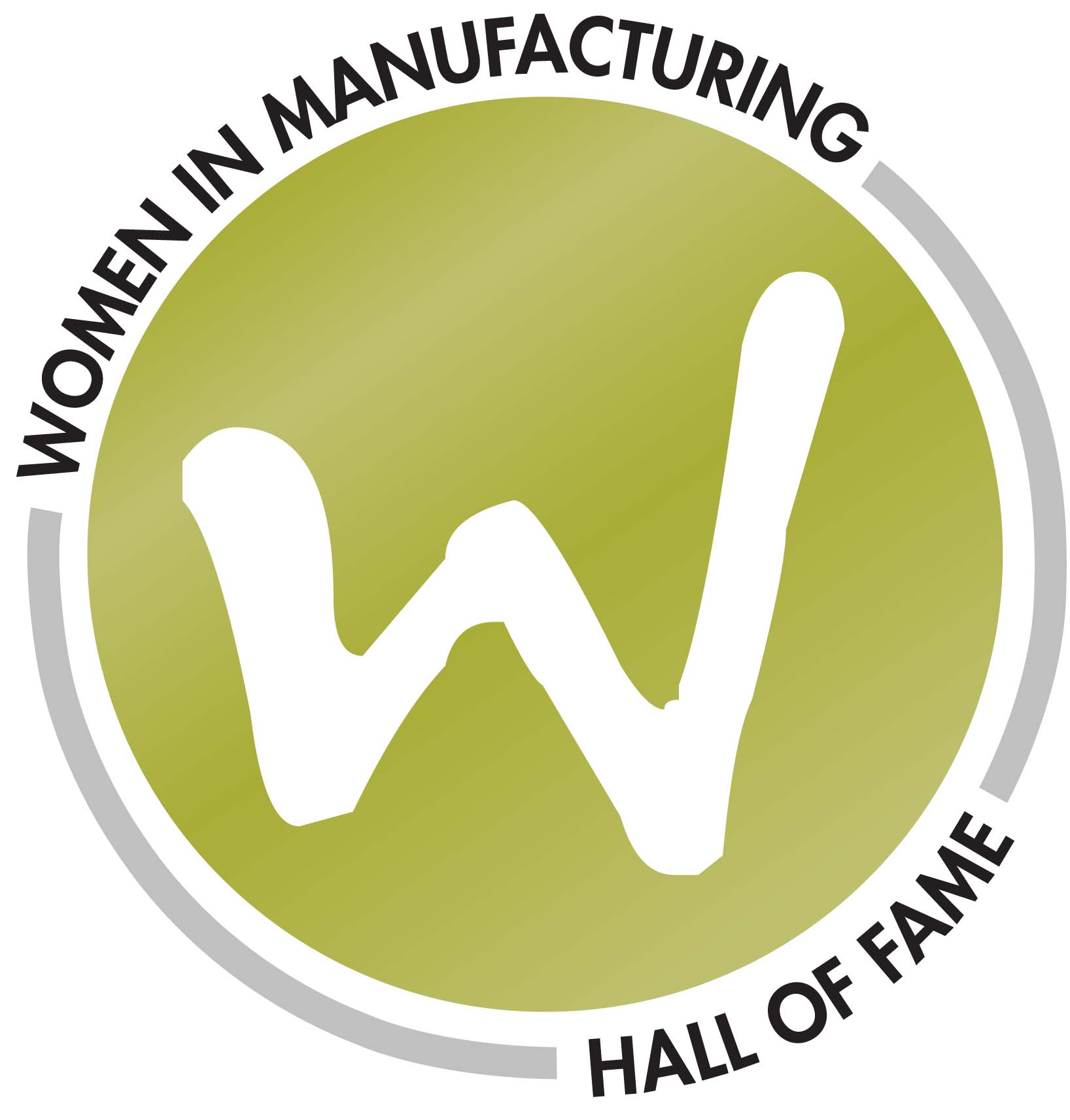 From the more than 50 nominations received, a distingushed group of nine outstanding women leaders were selected for the 2021 class of the WiM Hall of Fame inductees. These women represent companies from across the manufacturing world and have all made positive contributions to their organizations and the industry at-large. Each of our inductees exemplifies WiM's mission to support, promote, and inspire women across the manufacturing industry and beyond.
These incredible leaders will be officially inducted into the WiM Hall of Fame during a ceremony and celebratory gala on the evening of October 6, immediately following WiM's 11th annual SUMMIT at the same venue in Cleveland. The gala will kick off with a cocktail reception, giving in-person attendees time to browse and bid on items featured in the Silent Auction, while enjoying drinks, appetizers and live music before heading to the dinner portion of the event.
Virtual and in-person attendees will have the opportunity to enjoy the formal program which will begin at 7:30 p.m. with addresses from WiM and WiMEF President and Founder, Allison Grealis; WiMEF Board Chair Mary Ellen Grom; and Hall of Fame Presenting Sponsor, John Deere.
The evening will conclude with the 2021 induction ceremony, where we will proudly welcome the Women in Manufacturing Hall of Fame inductees:
---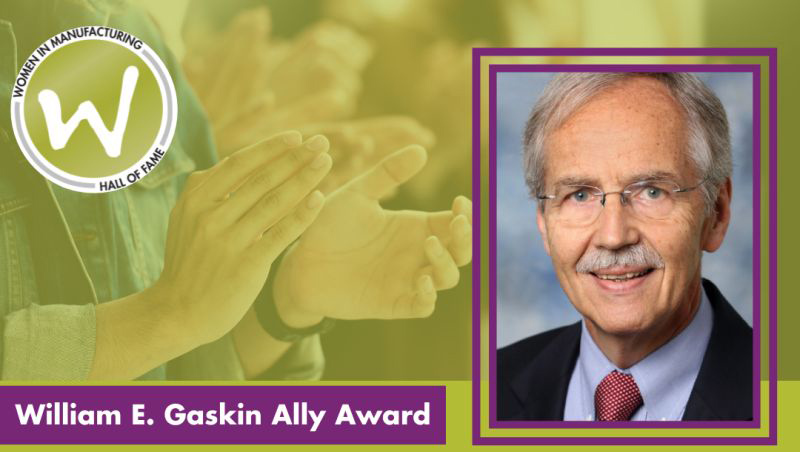 In addition to the 2021 Hall of Fame class induction, this year's ceremony and celebration will include the presentation of the first-ever William E. Gaskin Women in Manufacturing Ally Award. This new honor will be awarded annually to an individual who has significantly supported the advancement of women within his or her company and industry, and inspired others to champion women in the industry through his or her actions and work.
The inaugural recipient of the William E. Gaskin Ally Award is William E. Gaskin, President Emeritus of the Precision Metalforming Association (PMA). Throughout his distinguished career, Gaskin strongly advocated for women in the industry and generously supported the creation and launch of the PMA Women in Metalforming group, today the Women in Manufacturing Association.
For more information about the Women in Manufacturing Hall of Fame and the 2021 WiM SUMMIT, visit the WiM and WiMEF websites or follow us on social media.
---
Celebrate our 2021 inductees and all women in the manufacturing industry by registering today for WiM's annual Hall of Fame Induction Ceremony & Gala! All proceeds will benefit the WiM Eduction Foundation (WiMEF), a 501(c)(3) organization dedicated to providing programming to advance women in the manufacturing industry. Show your support and save your spot today!