Back to Member Directory
Professional Bio
My name is Tierra Mayo and I am a Certified Quality Assurance Technician (CQAT) at Philip Morris USA (Park 500) in Chester, VA.
I was born and raised in Amelia, VA and graduated valedictorian of my 2002 high school graduating school. I attend Virginia Union University (VUU) and graduated in 2006 with a BS in Chemistry.
I worked as a server part-time at Aunt Sarah's Pancake house in Midlothian/Richmond, VA through high school and even after graduating from VUU (1998 – 2010). I officially began my full-time employment career as an Associate Scientist at Pharmaceutical Product Development (PPD) in 2006, two weeks after graduating from VUU. I also worked as a Clinical Document Coordinator at Reckitt Benckiser Pharmaceuticals (RBP), as well as a Quality Auditor at AI BioTech. In 2012, I began contracting at Philip Morris USA (PMUSA) Park 500 as a daylight technician. I contracted there for 2.5 years off and on, and worked in sales in between my contract ending and my permanency as a CQAT at PMUSA in August 2016.
What I love about working at PMUSA Park 500 is the people and the environment. It is like a home away from home. As a CQAT, I work in the quality lab and analyze tobacco line samples, as well as perform any other special request testing as necessary. Quality is what we see, feel, hear, touch, and smell. It is what we execute, each and every day, to the fullest extent possible. I am beyond blessed to be an employee at PMUSA Park 500.

Company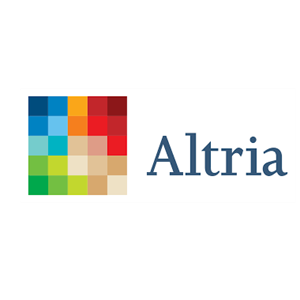 Altria Co.
WiM Corporate Professional
---