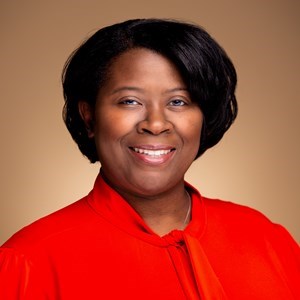 Professional Bio
Shauna Smith is the Director of Process Improvement for the America's region with SPX Flow. In this role she works with a cross-functional team to drive operational execution and resolution of process inefficiencies that deliver improved OTD and reduce lead time to customers.

Shauna has been with SPX Flow for two years based in Charlotte, North Carolina and in supply chain for over twenty-two years. Shauna began her career first as a consultant with PricewaterhouseCoopers and then as a Facilities Electrical Engineer with Corning, Incorporated.

She joined General Electric in 2005 with the Wilmington, NC based Nuclear business as a Maintenance Team Leader. Since that time she has taken supply chain roles of increased responsibility within GE Energy and Oil & Gas, including Operations Manager, Master Black Belt, Materials Manager, Offshore COE Leader and Plant Manager where she championed a 'back to basics' approach to supply chain execution. Shauna also spent two years with Whirlpool as the Director of Operations for their Cleveland, TN premium cooking manufacturing facility prior to joining SPX Flow.

Shauna is MBB certified and holds active roles with SPX Flow's employee resource groups - Empower Women's Network and ABLE (Achieving Black Leadership Excellence). Shauna, her husband Michael, and their two children enjoy spending family time together and traveling.
Company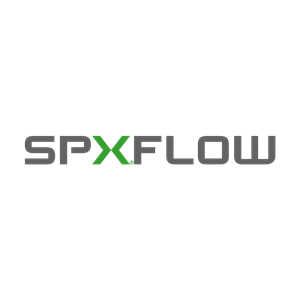 SPX Flow, Inc.
WiM Corporate Professional
---