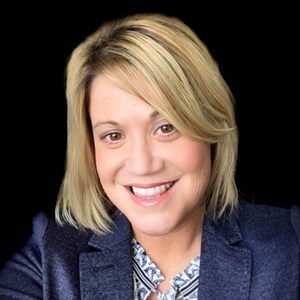 Professional Bio
A dynamic professional with experience across various roles and divisions, innovative workforce strategic planning, and the ability to implement skills-based practices. Measurable achievements in workforce development, human resources, technical education, and manufacturing career pathways.

Sascha currently works as the education and workforce director for the Indiana Next Generation Manufacturing Competitiveness Center (IN-MaC). In this capacity, she develops and implements STEM-type programs and services that enhance the talents and capabilities of Indiana's present and future workforce—facilitating connections between educators and industry to catalyze the formation of near-term and long-term skills.

Previously working in the manufacturing industry in human resources in leadership and management roles at Subaru of Indiana Automotive, LLC, and Caterpillar, Inc., Sascha has led several initiatives focused on education and workforce centered around manufacturing career pathways for K-16 and the incumbent workforce.

Sascha is a current graduate student with -Ph.D. at Purdue University in STEM education leadership. Researching perceptions of manufacturing in K-12 and post-secondary education. Master of Science in Education from Purdue University with an area of focus in workforce development and manufacturing skills in the 21st century. Bachelor of Arts from Morehead State University.
Company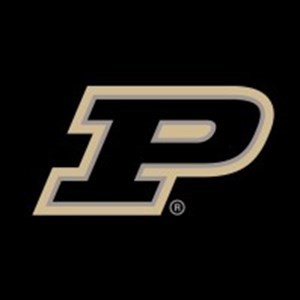 Purdue University
WiM Corporate Professional
---